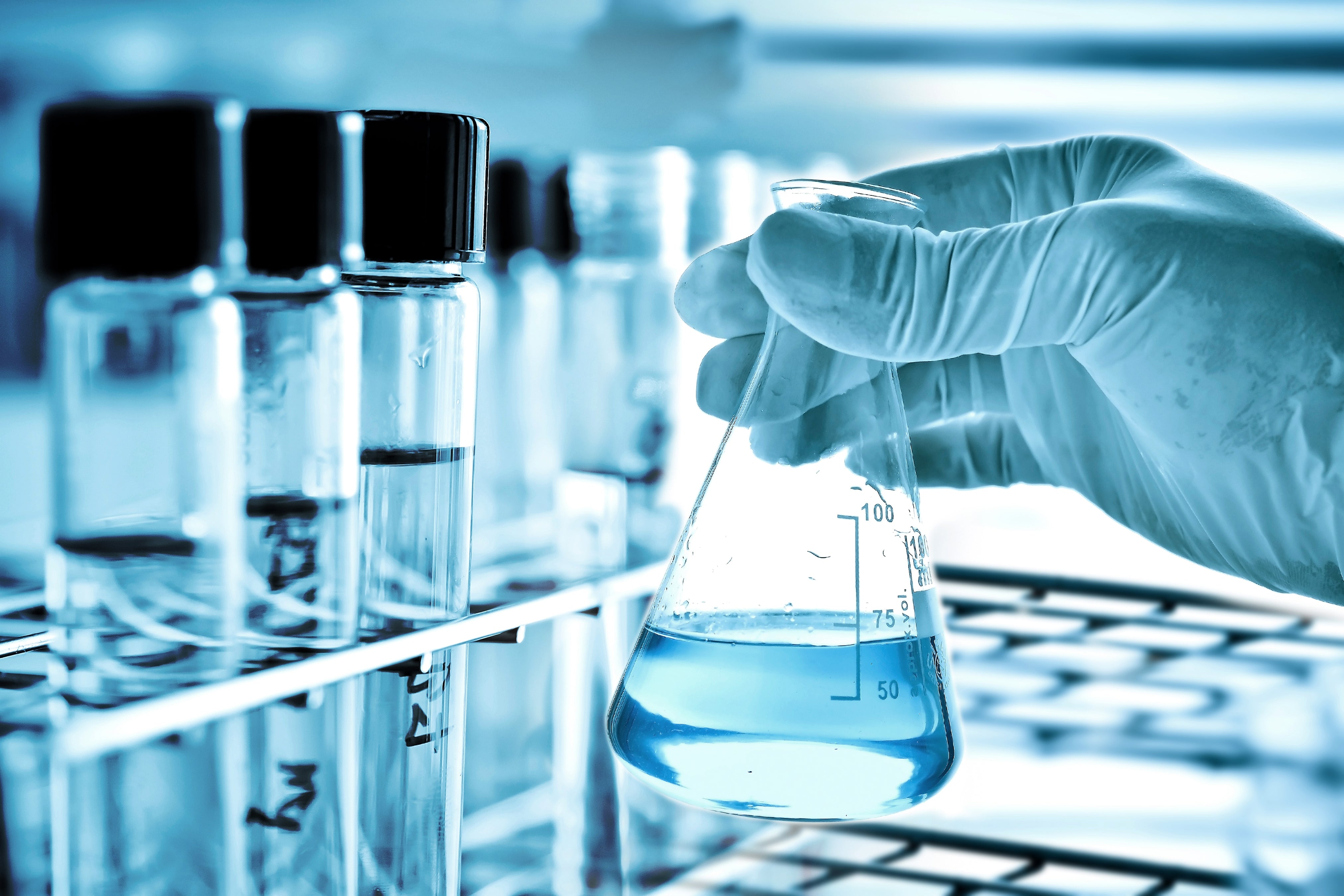 Our Story
At Mediwel, we are a team of biochemists and healthcare professionals based in New Jersey who share a deep passion for natural health and wellness. Our journey began in the world of big pharma, where we saw firsthand the limitations of synthetic medications in supporting overall health and wellbeing. We believe that nature has provided us with some of the most effective remedies for the health of your brain, metabolic system, and possibly aging itself. Using cutting-edge research and clinical studies, we create safe-to-use supplements that support peak performance, long-term health, and anti-aging benefits.
Our commitment to quality begins with our in-house R&D and precision manufacturing processes. We carefully source only the highest quality ingredients and manufacture our products in small batches to ensure purity and potency.
At Mediwel, we are also consumers on a journey towards natural health and wellbeing. We know firsthand how important it is to have safe and effective supplements that support our health goals. That's why we strive to provide you with the highest-grade supplements that work as medicine for your body.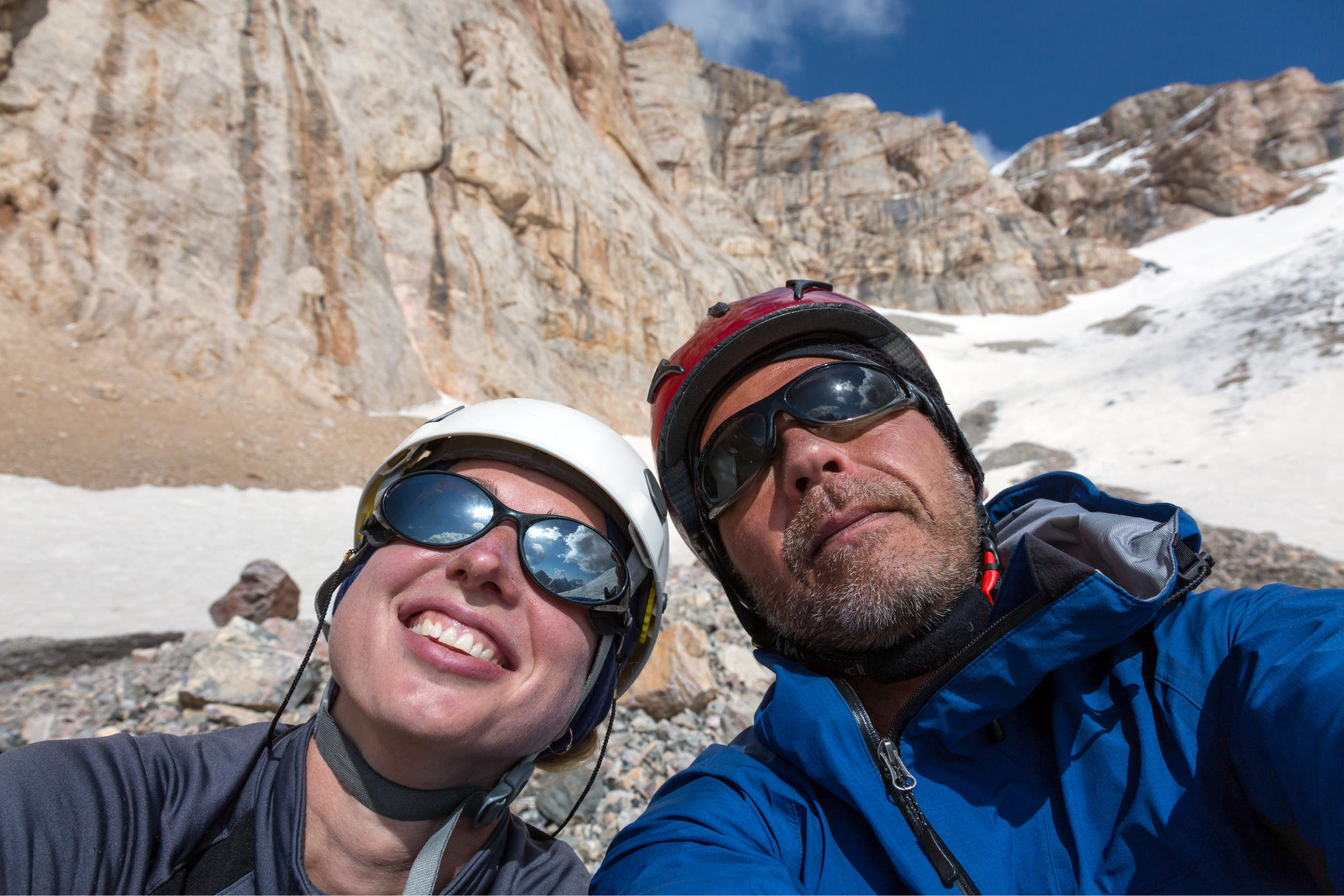 Our Mission
At Mediwel, we're dedicated to creating safe and effective supplements that promote healthy aging and overall wellness. Our cutting-edge research team uses natural compounds that have been scientifically shown to support brain health, immune function, joint health, and more. We use only the purest and highest quality ingredients, and never compromise on safety or efficacy. Explore our range of products today and discover the difference that natural, scientifically validated compounds can make for your health and well-being.