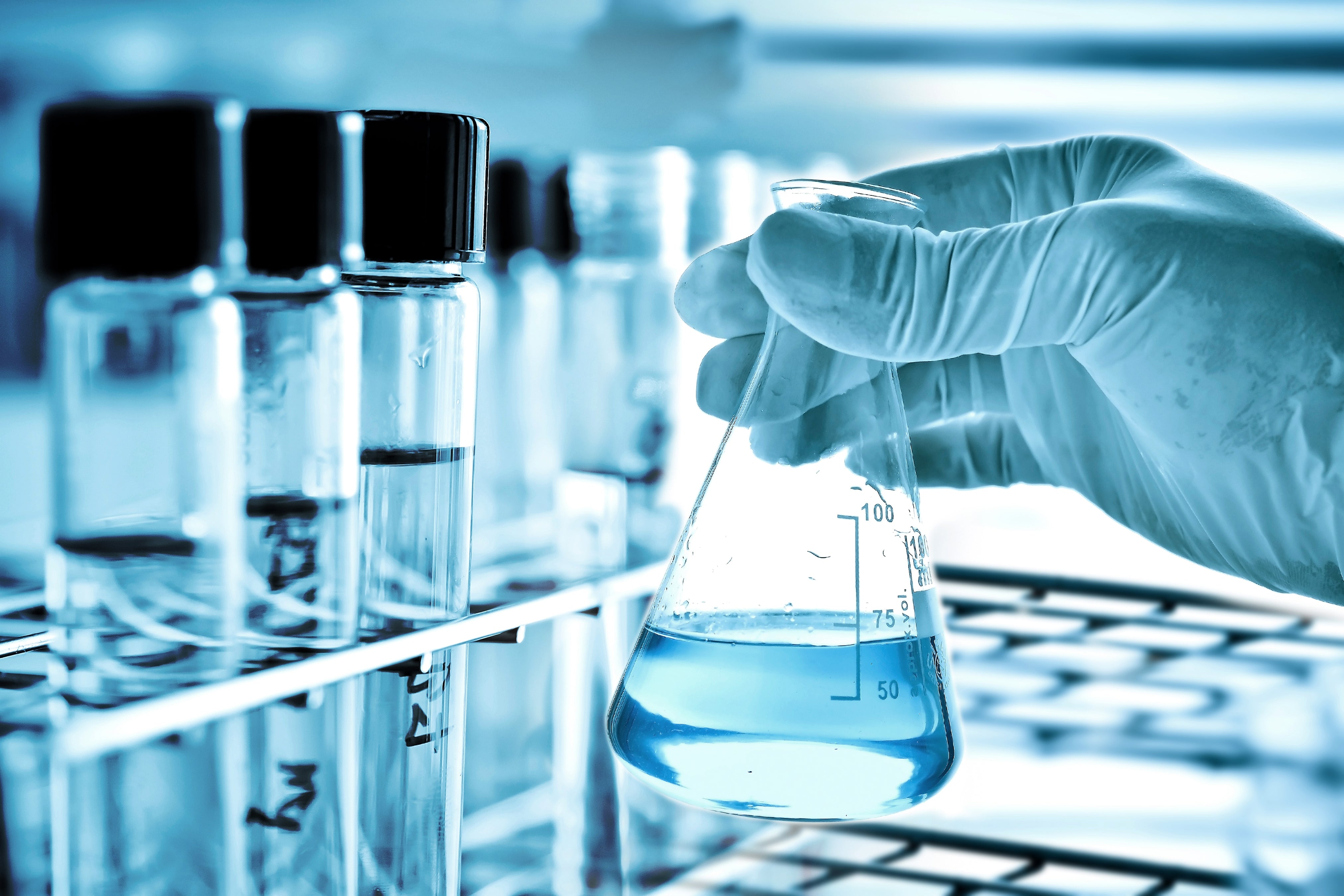 Who is Mediwel?
At Mediwel, we are a team of biochemists and healthcare professionals who share a deep passion for natural health and wellness. Our journey began in the world of big pharma, where we saw firsthand the limitations of synthetic medications in supporting overall health and wellbeing. We believe that nature has provided us with some of the most effective remedies for the health of your brain, metabolic system, and possibly aging itself. Using cutting-edge research and clinical studies, we create safe-to-use supplements that support peak performance, long-term health, and anti-aging benefits.
Read More
Our Process
To ensure the highest standards of quality, we follow a meticulous quality control process that includes sourcing the highest-quality ingredients, in-house testing, and third-party testing.

In addition, we produce our supplements in smaller batches than most to ensure consistency and quality. This approach allows us to closely monitor every step of the manufacturing process, from sourcing our ingredients to packaging and distribution, and make any necessary adjustments to maintain our high standards.
Our Quality Control Process Includes:
01

Sourcing High-Quality Ingredients
We carefully source our ingredients from trusted suppliers to ensure their purity and quality.
02

In-House Testing
We perform in-house testing to verify the identity, purity, and potency of each ingredient before it's used in our supplements.
03

Manufacturing Process
We use state-of-the-art manufacturing facilities that meet strict Good Manufacturing Practices (GMP) standards. Our manufacturing process is designed to minimize the risk of contamination and ensure the highest quality of our supplements.
04

Third-Party Testing
We also send our finished products to third-party laboratories for further testing to ensure that they meet our strict quality standards.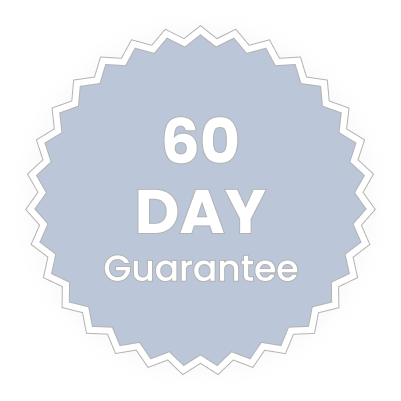 Our Guarantee
At Mediwel, we are committed to providing our customers with the highest quality supplements that meet their needs and exceed their expectations. We are confident in the quality and effectiveness of our products and want our customers to feel the same.


That's why we offer a 100% satisfaction guarantee on all of our supplements. If for any reason you are not completely satisfied with your purchase, simply contact us within 60 days of receiving your order, and we will provide a full refund of the purchase price. No questions asked.


Our goal is to provide you with the best possible customer experience and to build long-lasting relationships with our customers. We stand behind our products and are committed to your satisfaction. Try our supplements risk-free today and experience the benefits for yourself!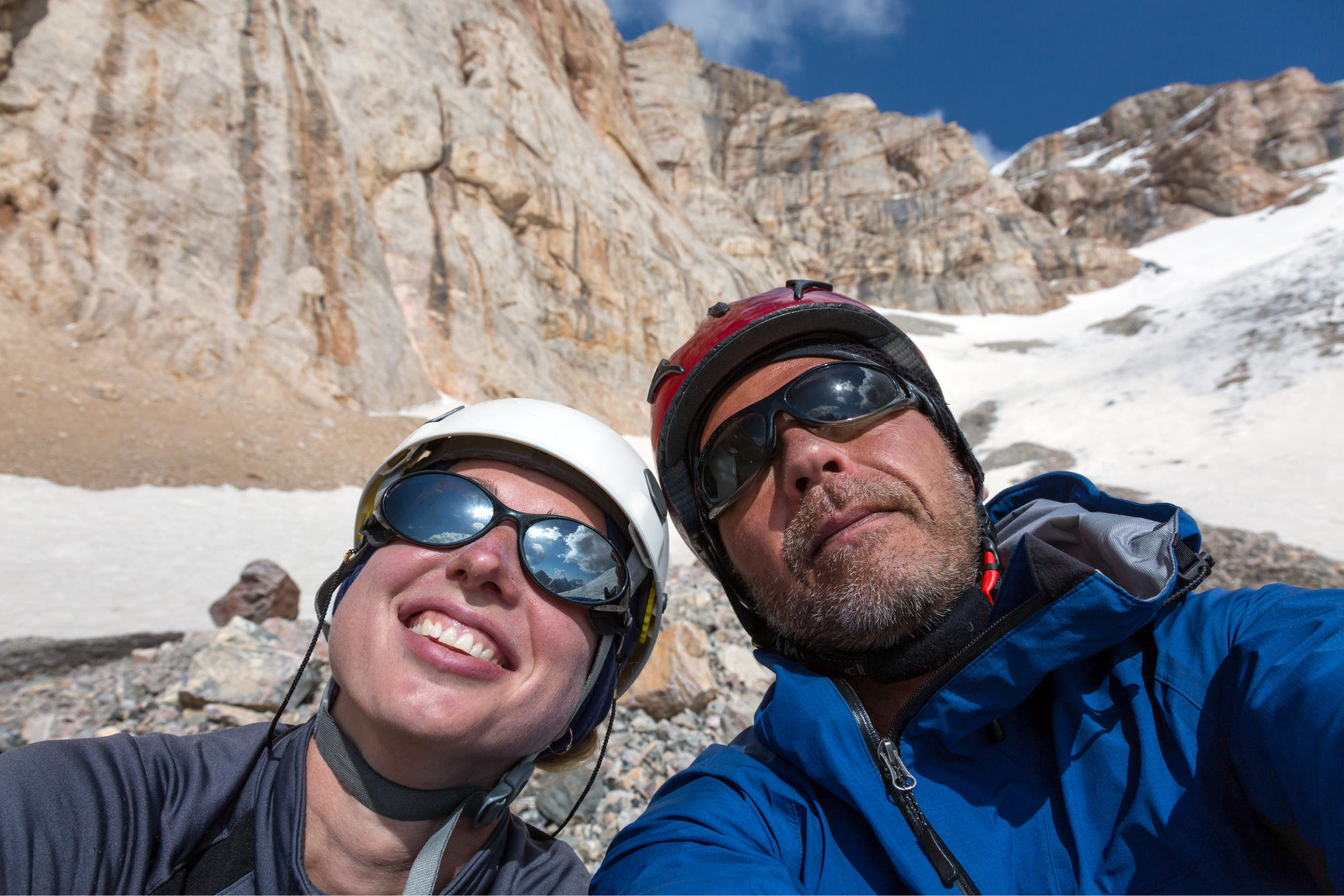 Our Mission
At Mediwel, we're dedicated to creating safe and effective supplements that promote healthy aging and overall wellness. Our cutting-edge research team uses natural compounds that have been scientifically shown to support brain health, immune function, joint health, and more. We use only the purest and highest quality ingredients, and never compromise on safety or efficacy. Explore our range of products today and discover the difference that natural, scientifically validated compounds can make for your health and well-being.